Utility Management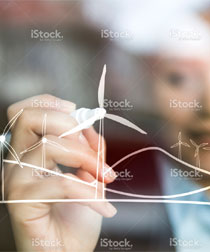 Utility Management
Provide your tenants with an enhanced service.
Designed to take the hassle out of moving, utility management is a FREE service to ALL Agents.
You have new tenants eager to move in
You provide us the utility details such as meter readings and supplier details (Gas, Water, Electric, Local Authority, etc)
We then inform and update each supplier, helping ensure nothing is overlooked, taking the hassle away from the agent and the tenant and freeing you to focus on letting your next property.
A little something extra . . .
Where tenants take advantage of our switching services we pay you a referral fee, so you actually earn money as you reduce your workload.
You can access this free service by:
Using the Reliance Console, select the appropriate Tenant and their details will be seamlessly passed to us
Designed to save you time and money . . .
Making moving easy